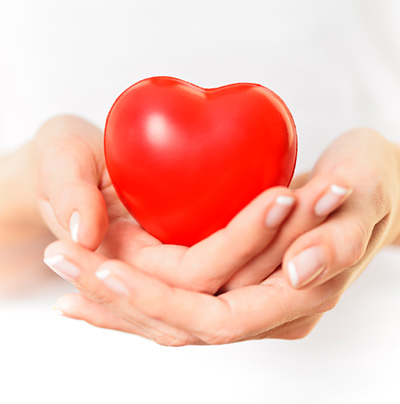 POLYCLINIC ALTEA is a private health care facility based on the non-discriminatory principle and permanent access for all. We are convinced that everyone deserves quality primary health care at anytime, regardless of the financial and social status, nationality and other convictions.
We are part of the health network and we have concluded agreements with the Health Insurance Fund of Macedonia in the part of general medicine, general dentistry and biochemical laboratory.
POLYCLINIC ALTEA is open facility dedicated to honesty, professionalism and complete legality in the operation, which continually works to strengthen cooperation with other public and private health facilities in the interests of patients, as our highest priority.
POLYCLINIC ALTEA is a partner of trust and reliability.
Because HEALTH MATTERS MOST!